Judy's Music School
Piano, Violin, Guitar, voice, flute, saxophone, clarinet, drums, viola, cello and theory lessons in Mississauga and Etobicoke
We have no registration, membership or whatever fees.
Our specialty is to prepare students for all levels of RCM exams. However, if you are not interested in doing RCM exams, we teach other styles as well.
For classical music haters and future rock stars-we teach all methods to suit your needs.
Free annual concert. Pictures will also be provided at no additional cost. Just come and enjoy the show!
You can earn 2 high school credits. Please call us for details.
Special music programs for autistic and special needs children.
​
Piano Guitar Violin lessons in Mississauga and Etobicoke
Royal Conservatory of Music certified teachers and school
We try to offer all instruments. If you do not see your instrument of choice here, please call us and we will try our best to accomodate you.
We also offer all levels of RCM Theory Preparation
Guitar
A very popular instrument among our students. This is an excellent choice. We offer classical, electrical and acoustic guitar lessons
Violin
Violin, Viola and Cello are all offered at Judy's Music School. We have won numerous awards all over Canada for our string instruments
Drums
Whether you are serious about playing, or just want to let off some steam, drums are an excellent choice. Let our instructors teach you how playing the drums is really done.
Piano
Our most popular instrument! The piano is truly a wonderful instrument to play. Everyone should play the piano! Call us to see how this instrument can enhance your life.
Horns
Saxophone, Clarinet, Flute, Trumpet are all available. Seriously, come on over to Judy's music school and see how we can help you.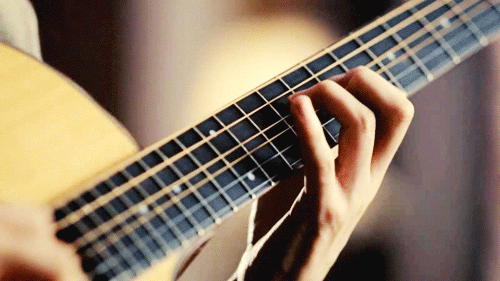 Vocal
For future stars and entertainers, we offer all styles of vocal training and we can even prepare you for all auditions you need for your singing career.
Shhhh....we are working on a recording studio for your demo tape.